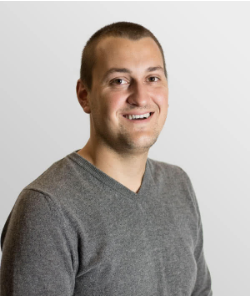 Hi there!
My name is Milan Milinčević and this part where I need to tell a bit more about myself is always the hardest for me, so I'll be very short.
When I was still in college I started my career as a .NET developer. In the meantime, I graduated and moved to another city where I accidentally bumped into Dynamics NAV. Step by step, I was more and more in love with it. And now I am a Dynamics 365 Business Central developer with a little knowledge of .NET and JavaScript.
We have a really great community which I have been following for some time now. This gave me idea to try to write my own blog where I could write about some things where I've been stuck and how I solved it so it maybe can help you also.
Besides following the tech news, in my spare time, I like to play padel or squash with my friends or to watch some good TV shows with my wife.
Anyway, I think this is more than enough about me and I hope you will find interesting and useful tips in my future posts.